Taylor Releases'All Too Well' Short Film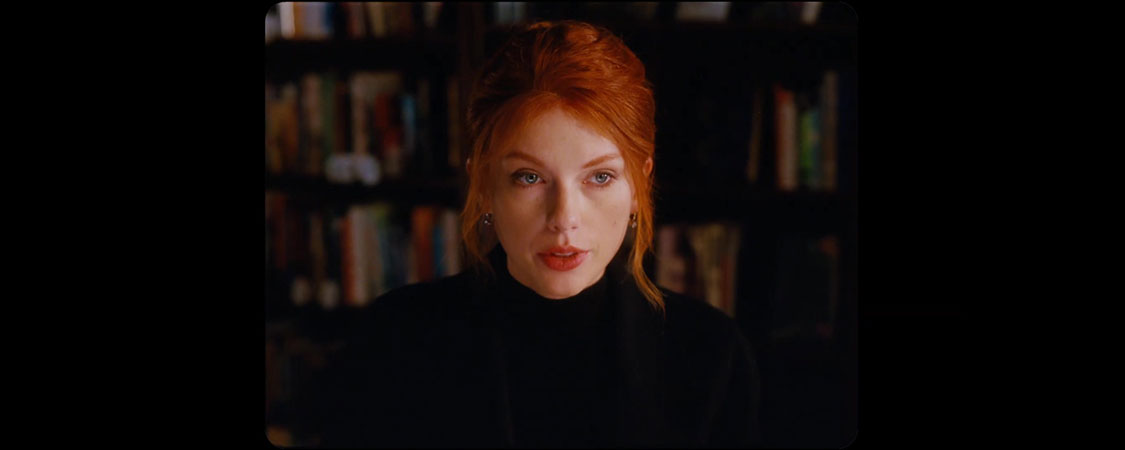 As if Taylor Swift hasn't gifted her fans with enough new material this week, the singer/songwriter released her All Too Well short film on Friday evening (Nov. 12).

The short film, starring Dylan O'Brien (Maze Runner) and Sadie Sink (Stranger Things), is soundtracked by "All Too Well (10 Minute Version)" from Swift's just released Red (Taylor's Version), a re-recording of her 2012 album. Swift wrote and directed the film.

Sink and O'Brien portray a couple whose idyllic romance unexpectedly sours, just like the tortured relationship at the center of the fan-favorite song. The 10-minute song soundtracks the short film then drops away for an extended interlude focused on a post-dinner argument. At the New York screening of the film on Friday, fans gasped at insensitive remarks made by O'Brien's character.

At the screening, Swift encouraged fans to "feel your feelings" as they watched. "You do not need to be stoic, serious, or anything that you are not if that is not how you want to feel during this. Be yourselves. I love you. I'm going to watch this with you."

And you should "feel your feelings" at home too. Watch All Too Well below:
The post Taylor Releases'All Too Well' Short Film appeared first on Taylor Swift Web | Your Online Resource For Everything Taylor Swift.
Source: Taylor Swift Web
13 Nov, 2021
Taylor Releases'All Too Well' Short Film

Posted in Taylor Swift Web and tagged Taylor Swift Fansite 'Taylor Swift Spotted' Taylor Swift updates 'Taylor Swift Photos' Taylor Ailson Swift 'Where is Taylor Swift right now' by cnkguy with no comments yet.