Folklore Ranked As TIME's Best Album of 2020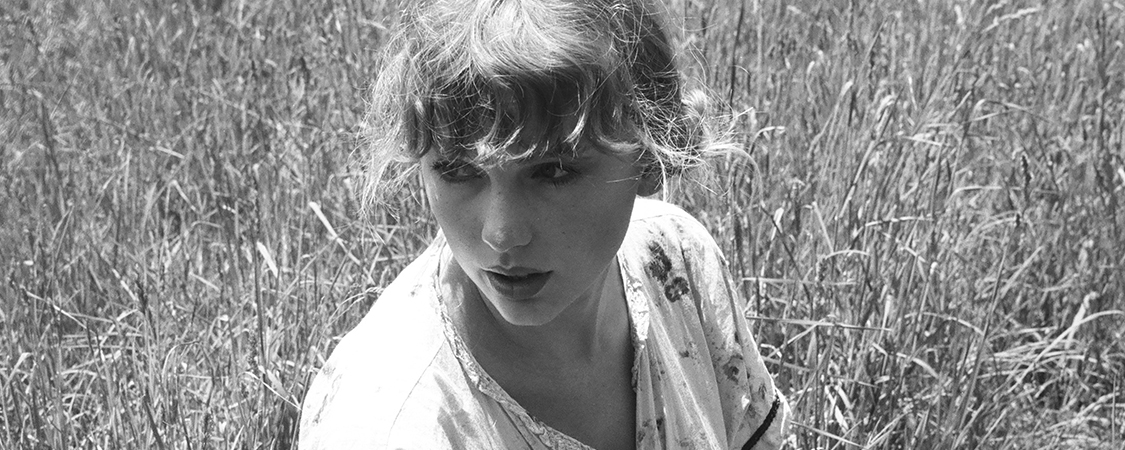 The 10 Best Albums of 2020
Despite—or perhaps because of—everything, 2020 has been the ultimate year for albums. The one thing many of us were newly blessed with, amid all of the difficulties of this year, was stretches of time: to sit, to think, to listen. And artists delivered, with projects rich in subtext, excising anger, pain and loneliness. Some helped us to find joy, offering up celebration, creativity and sensuality. Whether released before the world changed or after, the albums that stuck with us—from Afrobeat projects to dystopian fantasies to the long-awaited return of a beloved American trio—hit their mark as worlds into which to disappear when we most needed refuge.
Below, the 10 albums we've loved living with in 2020. Also read TIME's lists of the 10 best fiction books, nonfiction books, YA and children's books, podcasts, songs, TV shows, movies and video games of 2020.
1. Folklore, Taylor Swift
Folklore is best listened to alone, on a long walk at sunset, as the wind picks up and the memories and feelings rush in. You have to presume that was Swift's intention. After exploring the upper reaches of pop maximalism on her recent projects, she makes a powerful about-face on Folklore, an album that's as much an experiment with emotional delicacy as it is a lush take on the intersection of folksy storytelling and contemporary pop. Swift has been a public figure for well over a decade, but never before has she sounded so consistently vulnerable, so at home in her voice and so willing to play with sounds: hypnotic string plucks, angelic chorus hums, the unexpected gruffness of Bon Iver's vocals on "Exile." Her lyrics, meanwhile, are sharp and tinged with layered bittersweetness. Some trade on the nostalgia of adolescence, others on an imagined American mythology, but the best offer hazy, intimate glimpses into the messiness of relationships and their frayed endings: "I didn't have it in myself to go with grace," she sings on "My Tears Ricochet." "No other sadness in the world would do," she laments on "Hoax." Folklore is Swift finding the beauty—and pop power—in stillness and reflection. Perhaps that's the most we could hope to achieve in quarantine.—RB
The post Folklore Ranked As TIME's Best Album of 2020 appeared first on Taylor Swift Web | Your Online Resource For Everything Taylor Swift.
Source: Taylor Swift Web
6 Dec, 2020
Folklore Ranked As TIME's Best Album of 2020

Posted in Taylor Swift Web and tagged Taylor Swift Fansite 'Taylor Swift Spotted' Taylor Swift updates 'Taylor Swift Photos' Taylor Ailson Swift 'Where is Taylor Swift right now' by cnkguy with no comments yet.