'evermore' review roundup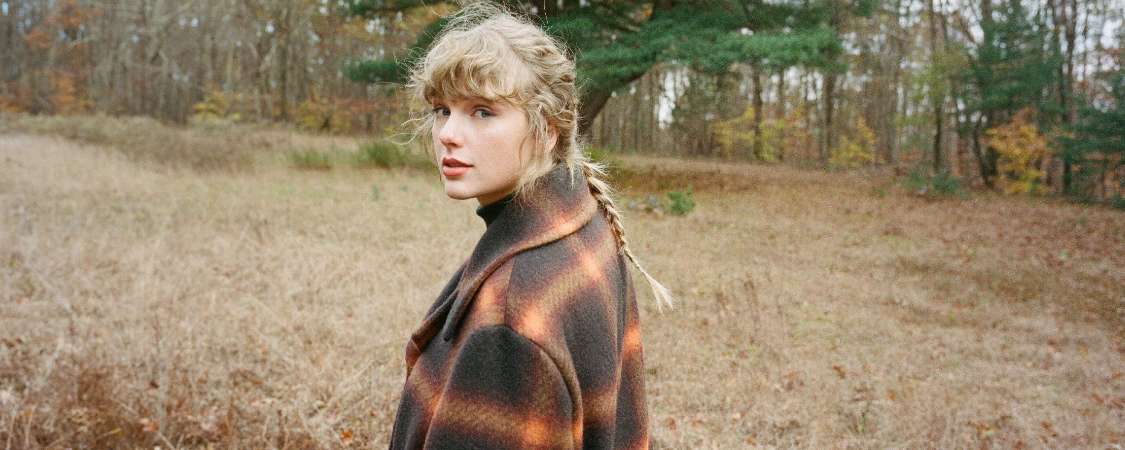 Evermore may be its own album, but it's also very much an extension of Folklore – a "sister record," as Swift calls it. And what better way to give such a songwriting-heavy project a second life? In lieu of the endless coordinated music videos, live shows and photoshoots that have tied each of her last five or so albums under one giant aesthetic umbrella, Swift has doubled down on Folklore's themes of storytelling and contemporary mythology by, well, writing more songs.
If 'Folklore' is an introspective, romantic older sister, 'Evermore' is the freewheeling younger sibling. 'Folklore' was Swift's masterful songwriting spun through a very specific sonic palette; 'Evermore' feels looser, with more experimentation, charm and musical shades at play. The new album reaps the rewards the stylistic leap of faith that 'Folklore' represented, pushing the boundaries of that sonic palette further still.
"Evermore," like its mid-pandemic predecessor, feels like something that's been labored over — in the best possible way — for years, not something that was written and recorded beginning in August, with the bow said to be put on it only about a week ago. Albums don't get graded on a curve for how hastily they came together, or shouldn't be, but this one doesn't need the handicap. It'd be a jewel even if it'd been in progress forevermore and a day.
Evermore, recorded in the wake of Folklore after Swift "just kept writing," offers a different kind of revelation: It expands on its predecessor's promise in thrilling ways, with Swift cracking open her universe of subjects and following musical ideas to serendipitous places.
"Evermore" is no ragbag of "Folklore" B-sides and throwaways. Rather, it's a sister album that only crystallizes Swift's strengths as a songwriter, as she moves further away from the candid autobiography that's defined her music since her 2006 debut. Much of its 17 tracks are "mirrored or intersecting" tales, Swift explains in the liner notes, dripping with murder and intrigue and tortured romance. Con artists and Hollywood dreamers inhabit the richly varied world of "Evermore," which in some ways is even more spellbinding than "Folklore."
Evermore effectively continues the job that Folklore started, moving Swift away from mainstream pop into alt-rockier waters. It's a smoother, less forced transition than it might be for some of her peers.
The surprise sequel to Folklore sees the most accomplished pop star of her generation leave the stadiums behind
The record reveals something more significant though: Swift's ability to assume a character, write it until it's entirely wrung dry, and move on to her next method role while keeping herself entirely intact. 
In some ways, Swift is retreating, towards the colourful storytelling and acoustic instrumentation of her country roots.
Somehow, she's polished off two career-redefining projects in five months. And somehow, despite the mastery and universal acclaim of July's Folklore, its new sister album, Friday's Evermore, is even stronger. 
The post 'evermore' review roundup appeared first on Taylor Swift Web | Your Online Resource For Everything Taylor Swift.
Source: Taylor Swift Web
12 Dec, 2020
'evermore' review roundup

Posted in Taylor Swift Web and tagged Taylor Swift Fansite 'Taylor Swift Spotted' Taylor Swift updates 'Taylor Swift Photos' Taylor Ailson Swift 'Where is Taylor Swift right now' by cnkguy with no comments yet.