1989 World Tour makes Rolling Stone's Top 50 Tours List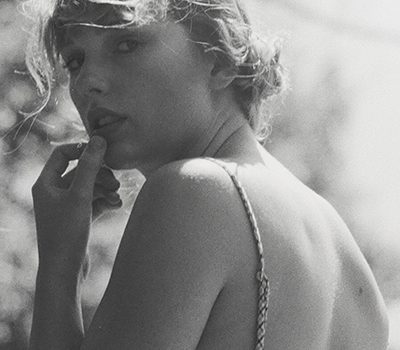 Rolling Stone ranked the 1989 World Tour as one of the top 50 tours in the past 50 years! Taylor made the bold change to pop music while staying true to her own style with dramatic flair and intimate storytelling. Combining that with all the special guests Taylor invited made this a tour to remember! Read the full article below.
Taylor Swift '1989' Tour

"You're not going to see me playing the banjo," Taylor Swift warned Rolling Stone at the outset of her 1989 world tour. On her Speak Now and Red tours, she claimed her turf at the crossroads of country, pop and classic arena rock. But for 1989, Swift made her bold move into full-on dance pop. She turned up the glitz with new material like "New Romantics" and "Blank Space" ("blatant pop music," as she put it), but she didn't compromise on her trademark emotional overshares, whether opening up in confessional interludes or torching up ballads ("Clean"). Swift aimed for a glammier look onstage, reflecting the grown-up flair of the music,
and she invited high-profile guests: In Nashville, she duetted with Mick Jagger; in L.A., she brought out Beck, St. Vincent, Justin Timberlake, Chris Rock and Alanis Morissette. It all summed up her staggeringly ambitious vision of modern pop. Rob Sheffield
The post 1989 World Tour makes Rolling Stone's Top 50 Tours List appeared first on Taylor Swift Web | Your Online Resource For Everything Taylor Swift.
Source: Taylor Swift Web
28 Apr, 2021
1989 World Tour makes Rolling Stone's Top 50 Tours List

Posted in Taylor Swift Web and tagged Taylor Swift Fansite 'Taylor Swift Spotted' Taylor Swift updates 'Taylor Swift Photos' Taylor Ailson Swift 'Where is Taylor Swift right now' by cnkguy with no comments yet.